Sorter etter
Topp 10
Pris
Anmeldelse
A - Å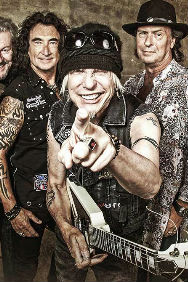 Michael Schenkers Fest
Michael Schenker Fest will be touring the UK this coming November in celebration of their latest studio album release, Resurrection, whilst also performing an extended setlist of classics. Touring with the internationally renowned guitarist Michael Schenker will be legendary vocalists, Gary Barden, Graham Bonnet, Robin McAuley and Doogie White.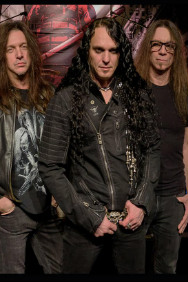 Skid Row + Backyard Babies + H.E.A.T. + Vega + Killit
Multi-platinum selling, hard rock legends Skid Row are back in 2019 following sold out shows across the UK earlier this year. Armed with riff-heavy, high-octane songs, they'll be joined by a very special line up of guests.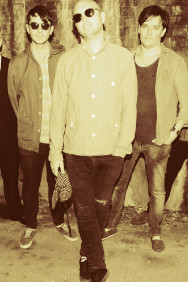 The Twang
Following an impressive anniversary tour last year, The Twang are well and truly back! Returning to the stage this winter, the influential indie outfit will be armed with new material and the same heart & soul that they put into all their live performances.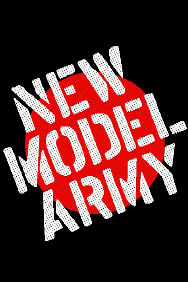 New Model Army
New Model Army are a remarkable band, as hungry and focused as they were in the 90s, they've become revitalised and even more creative in recent years. Returning to the live stage, they see themselves more in demand than ever and their upcoming performances will show that they still have so much to give.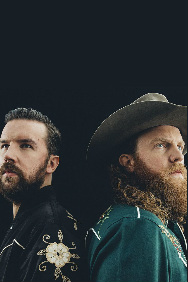 Brothers Osborne
Due to incredible demand, Brothers Osborne will return to the UK this winter, following a string of hugely successful debut headline shows over here in May. Their second album, Port Saint Joe has attracted widespread attention, due to its raw, honest and uniquely homemade feel, and you can see it all for yourself when they make their way back overseas.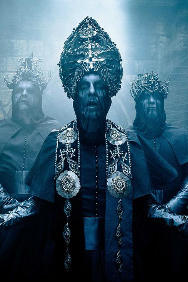 Behemoth
Polish black metal band, Behemoth will bring the crushing and hellish riffs of new album, I Loved You At Your Darkest to our shores this winter for the Ecclesia Diabolica America 2018 e.v. tour, full of dark and thrilling production and thunderous new music.